Landscaping a property requires fair and long-term planning. As for example, will it be necessary to envisage, possibly, the addition of a swimming pool or a patio? These questions are important to avoid unnecessary cuts or transplants later. That's why we're here to help you answer them.
The paving stage, whether it be with pavers, asphalt or a mixture of the two, is part of the set of exterior landscaping products that enhance your property. At home, what arrangement will you choose? A wide selection of stones is available to you, leave room to your imagination.
Exterior builts and renovation
Our landscaping and exterior renovation service allows you to see your dreams come true. We have the expertise to perform most of the work required to complete the project you envisioned.
Ready to move forward with your next project?
To get a better idea of the budget for this project, request your FREE ESTIMATE today ! For any questions regarding our products and services, do not hesitate to call us at 514-586-3675.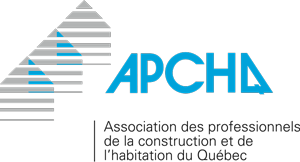 LICENCE RBQ #5730-3406-01